Soleo Organics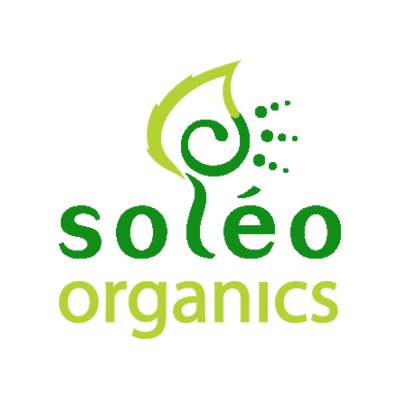 Soleo Organics is the organic, 100% natural organic sunscreen that has been rated as the #1 Sunscreen by the EWG.
Soleo Organics absorbs quickly and leaves no white haze behind and is waterproof for over three hours. In addition, the rich biological care formula prevents dehydration of the skin.
Soleo Organics is designed as an alternative to ordinary synthetic basic sunscreen products.
Soleo's innovative formula is based on naturopathic principles, and 100% free of chemical UV-absorbents, titanium dioxide, or synthetic preservatives. 
Soleo Organics' products are an important advance in sun protection technology.  
Soleo Organics Sunscreen contains no perfumes and is non-irritating for even the most sensitive skin.
Ideal for the body, normal to dry facial skin, and is also very suitable for babies and eczema.
Soleo Organics is a high performance broad spectrum SPF 30+, and is water resistant for 3 hours.
The Soléo Difference
A formula that only natural ingredients according to Naturopathic principles
No chemical UV filters
No synthetic preservatives
No titanium dioxide
No benzoates
No petrochemical ingredients
No fragrances
No nanoparticles