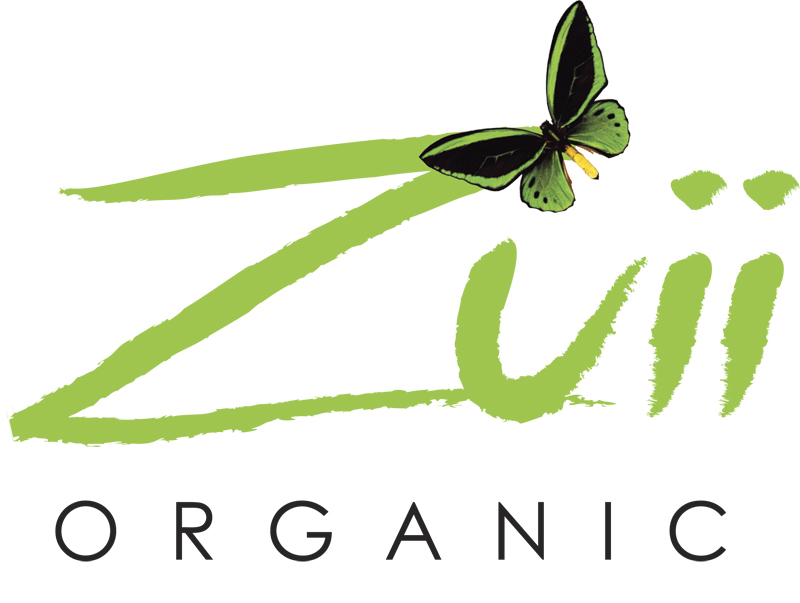 Wear Flowers On Your Face
De 100% natuurlijke en biologisch gecertificeerde anti-aging make-up van Zuii Organic is in elke winkel of salon een schitterende blikvanger.
De professionele display meubelen van Zuii Organic zorgen voor de optimale presentatie van de exclusieve Zuii Organic make-up in uw winkel of salon.
Zuii Organic biedt verschillende zeer aantrekkelijk geprijsde startsets waarmee u zich altijd verzekerd weet van een zeer uitgekiend assortiment met de Zuii Organic bestsellers.
Neem vrijblijvend contact met ons op voor een voorstel op maat!